Coronavirus
Covid19 Interviews with local Organisations, Charities, Exmouth Mayor Steve Gazzard & East Devon MP Simon Jupp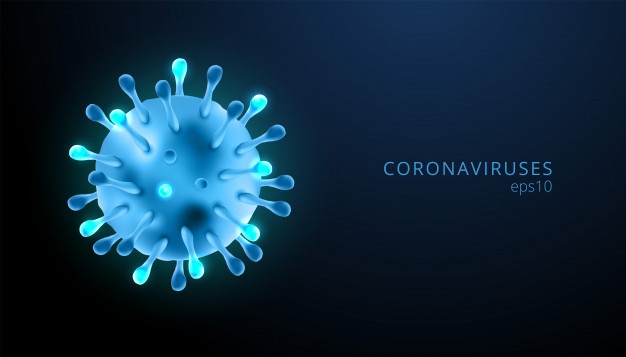 Sue McQueen - University of the 3rd Age
Lucy Sky from SAFE - STOP ABUSE FOR EVERYONE
EDP Drug and Alcohol Project
Ian McQueen - Exmouth Chamber of Commerce
Sarah - Living Lifestyle & Mobility
Jeff Russel Lympstone Corona Virus Action
Rev. Benedict Camebridge
Justine Curtis Talkworks
East Devon MP Simon Jupp
Exmouth Mayor Steve Gazzard
Exmouth Community Transport - Jill Elson
Exmouth Open Door
Devon FreeWheelers
Budleigh Health & Wellbeing Hub
Where you can get advice & help during the Lockdown


The East Devon District Council Coronavirus Community Support Hub Hotline has been set up to help local residents, communities and organisations to access information and support, or volunteer their time to help their local community. Call our Hotline on 01395 571500 (Mon-Fri 9am-5pm)


The Exmouth Mutual Aid Covid-19 Support Group is now recruiting the large number of volunteers that will be required to ensure that everyone gets the assistance they need.
Please complete the sign-up form using the link below to volunteer as soon as possible to help members of our community with urgent errands during these challenging times. You will
be making a vital contribution however much time you are able to provide.
Sign Up To Volunteer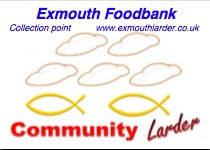 Exmouth Community Larder
No food in the house, no money to buy food..... a food emergency for which we in the Exmouth Community Larder are here to help.
More information is available:
Call 07749 322291 / 07787 882075
Email info@exmouthlarder.co.uk to volunteer
Email help@exmouthlarder.co.uk for food help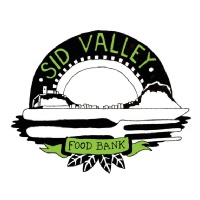 The team of volunteers at Sid Valley Foodbank will now deliver food parcels to those most in need. In some cases, this includes school lunch replacements. The foodbank is currently seeking younger volunteers to help with deliveries. Those that are housebound and vulnerable will be supported with a friendly phone call or online communication. The most wanted food items are jars of sauce, pasta, rice, loo rolls, tinned vegetables, tea, coffee and cereal. For help, call 07936 917507 or email info@sidvalleyfoodbank.org.uk.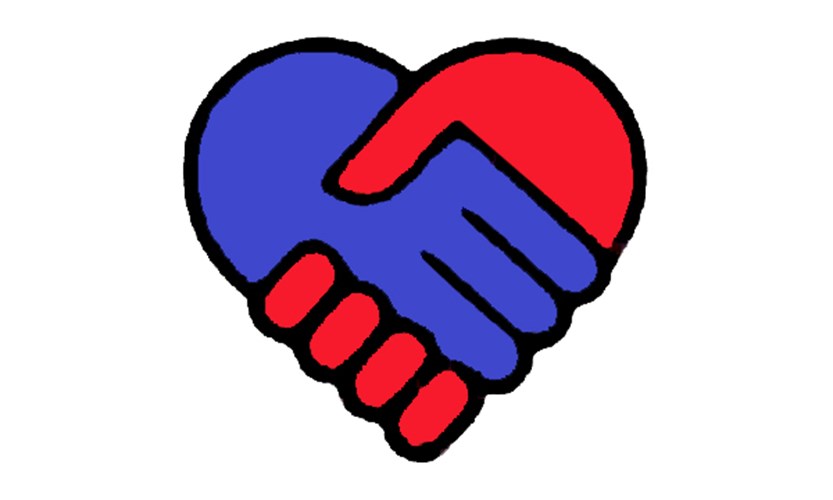 Exmouth Friends in Need - Claire Austin - 07581375855
Please support our community, our most vulnerable and those working hard for us. Offer help if you can.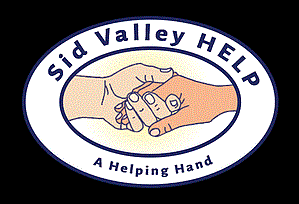 Sid Valley HELP has an army of volunteers helping out with various services from dog walking, shopping, collecting medication and befriending on the phone. The community group has produced an informative booklet listing local businesses that will deliver a range of goods. To get a copy of this booklet or for anyone who would like some help, call Di Fuller on 07786 816890.




Sidmouth Voluntary Services will support all members of the community in self-isolation. The group is providing a meal delivery service, assistance with shopping and will help elderly and vulnerable residents in Sidmouth, in any way it can. Its medical car service is still in operation for people without coronavirus symptoms, who still have medical appointments. Email sidmouthvs@gmail.com or call 01395 515063.